Think bigger. Lead better.
Be bolder.
Helping visionary leaders, teams, and organizations achieve their boldest ambitions.
I help visionary leaders, teams, and organizations cut through the noise of leading and succeeding so they can achieve their boldest ambitions.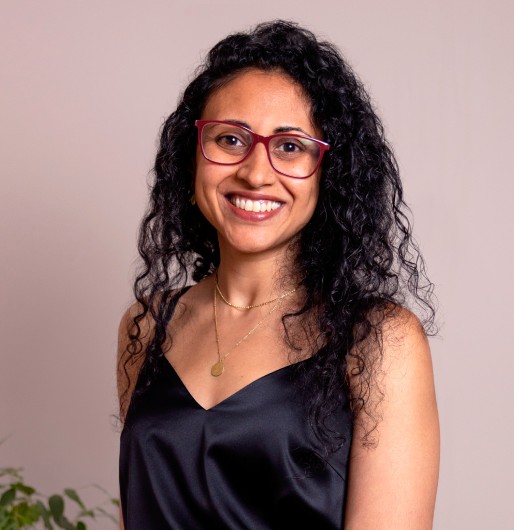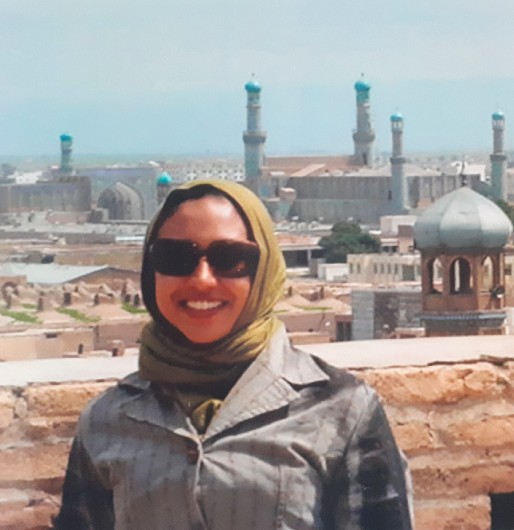 The daughter of Indian immigrants, Rupal is a born-and-bred New Yorker now living near London. Her high-octane career as a CIA officer turned serial entrepreneur has taken her from military briefing rooms in jungles and war zones to corporate boardrooms and international stages.
Let's work together to bring your vision, voice, and values into the world
Let's work together to bring your vision, voice, and values into the world
Rupal Patel was an excellent presenter and larger-than-life motivational speaker- even through Zoom! Her focus on women and leadership was much needed. I recommend it highly without reservations!
Angela Tolosa
Director of Operations at NYC Criminal Justice Agency
Rupal provided a workshop and talked about "finding one's voice" for International Women's Day at ZX Ventures, and she was everything you'd hope for in a speaker - easy to work with, engaging, smart, and insightful. She was agile during our pre-event run-through when tech acted up, willing to adopt her content for our needs, and I cannot recommend her enough!
Landon Marchant
Global Analyst, Experience & Inclusion at ZX Ventures
Rupal ran a session with us at Ekimetrics on responding to the challenge and building inner strength. She was fantastic! Ekimetrics is an internationally-based company made up predominantly of data scientists and analytical thinkers, and Rupal took that into account for our session, offering practical and logical tools & solutions
Katherine Baylis
HR & Talent Manager at Ekimetrics
We had the pleasure of having Rupal join us for a workshop on 'Finding your voice'...The level of depth, life experience, and insight that Rupal brought to the conversation left our team with much to reflect on as we manage our lives and careers. Thank you for an engaging and memorable session, Rupal!
Jaclyn Senner
Global VP, Diversity & Inclusion at Anheuser-Busch InBev
Rupal is a joy to work with and everything you want in a speaker: engaging, tactical, charming, and smart. After producing a workshop on resiliency for UChicago Alumni, my notepad was filled with helpful action items and framing devices that I plan to use ASAP. I can't recommend Rupal more highly as a leadership speaker and program partner.
Linda Pantale
Program Manager, Product at Moon Creative Lab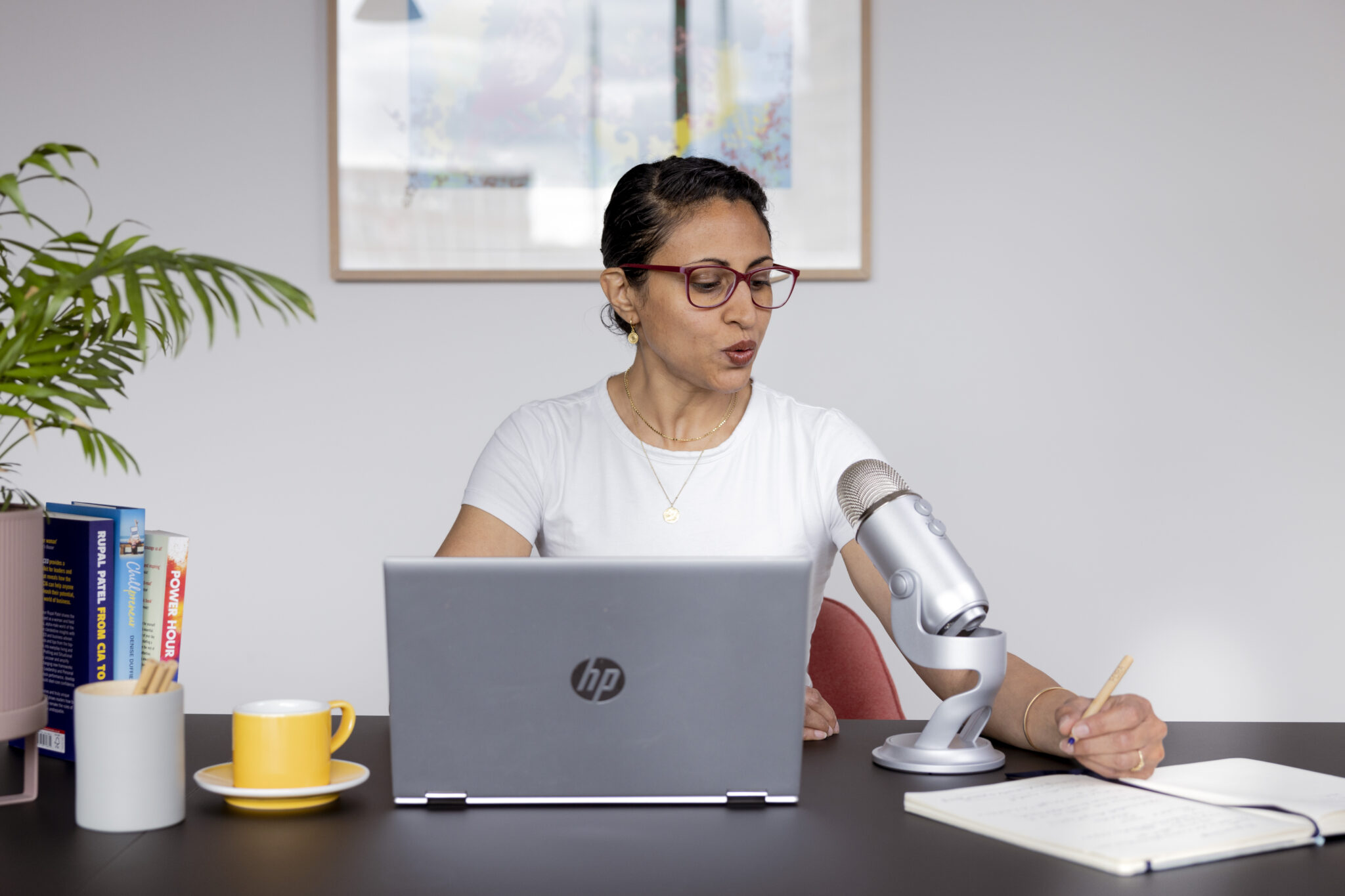 The Entreprenora Podcast features whip-smart founders, sharing candidly about their experiences. Flood your brain with inspiration, ideas, motivation, top tips… and sporadic doses of off-road nerdiness!